Mobile App Software
Your Own Custom Mobile App
FREE Custom Mobile App

1 Text SMS Message per day

We send SMS messages for you

We do all the work for you all you. All you need to provide is verbiage for text message

This feature is not included - Custom Website
Mobile App Software
Custom Mobile App and Website (if needed)
FREE Custom Mobile App

Up to 3 Text SMS Messages per day

We send SMS messages for you

We do all the work for you all you. All you need to provide is verbiage for the text messages

Custom Website (up to 5 pages)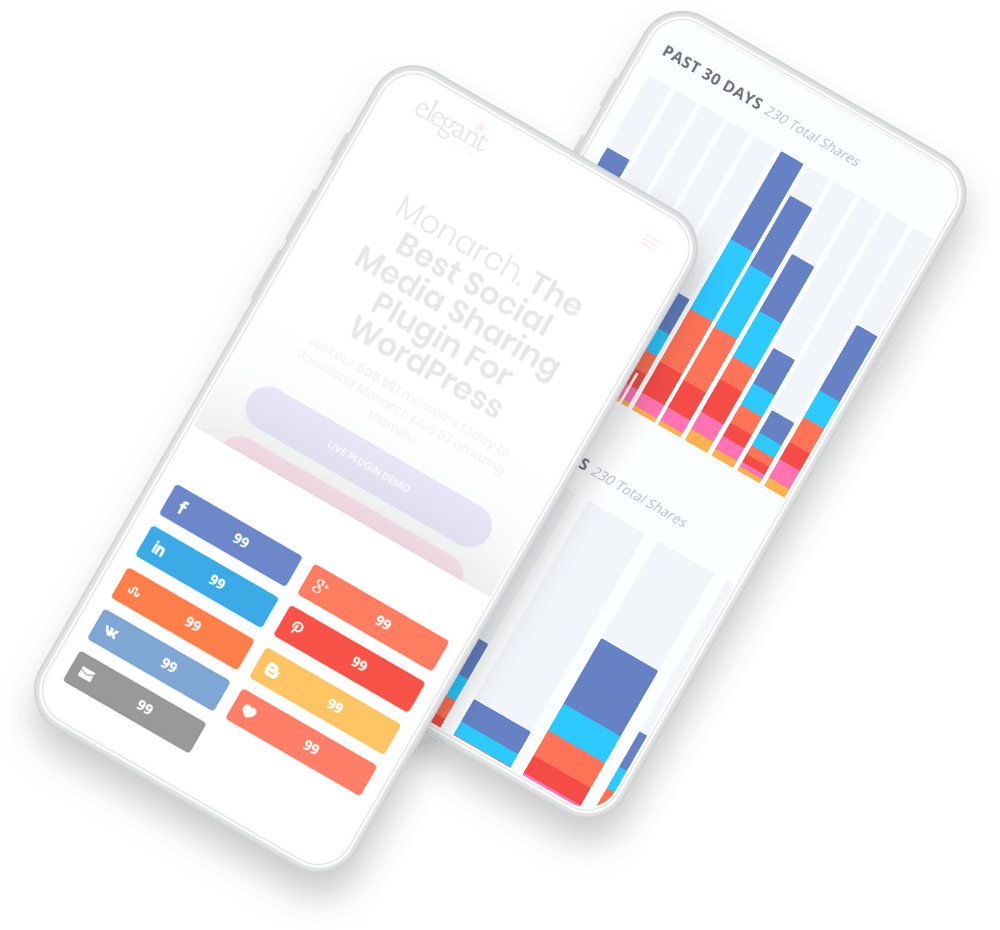 We Make it Easy to Connect With Users On Every Platform
So whether you are on or want to be on Facebook, Instagram, Twitter, YouTube, LinkedIn, or one of the hottest new platforms like Tik-Tok or Snapchat. We here at Bowman Digital Marketing have you covered.
Bowman Digital Marketing Agency
Full Service Digital Marketing
If you are a business that needs to get people in the door or to drive traffic to your web presence. We're here to help! Whether you need Social Media Management, PPC Marketing, Promotional Videos, someone to build you a Stunning Website that shows off your business, or any of our other marketing services. Message us and let us show you what we can do to make your business more profitable.
Call 610.595.4860 or email us bill@bowmandigitalmarketing.com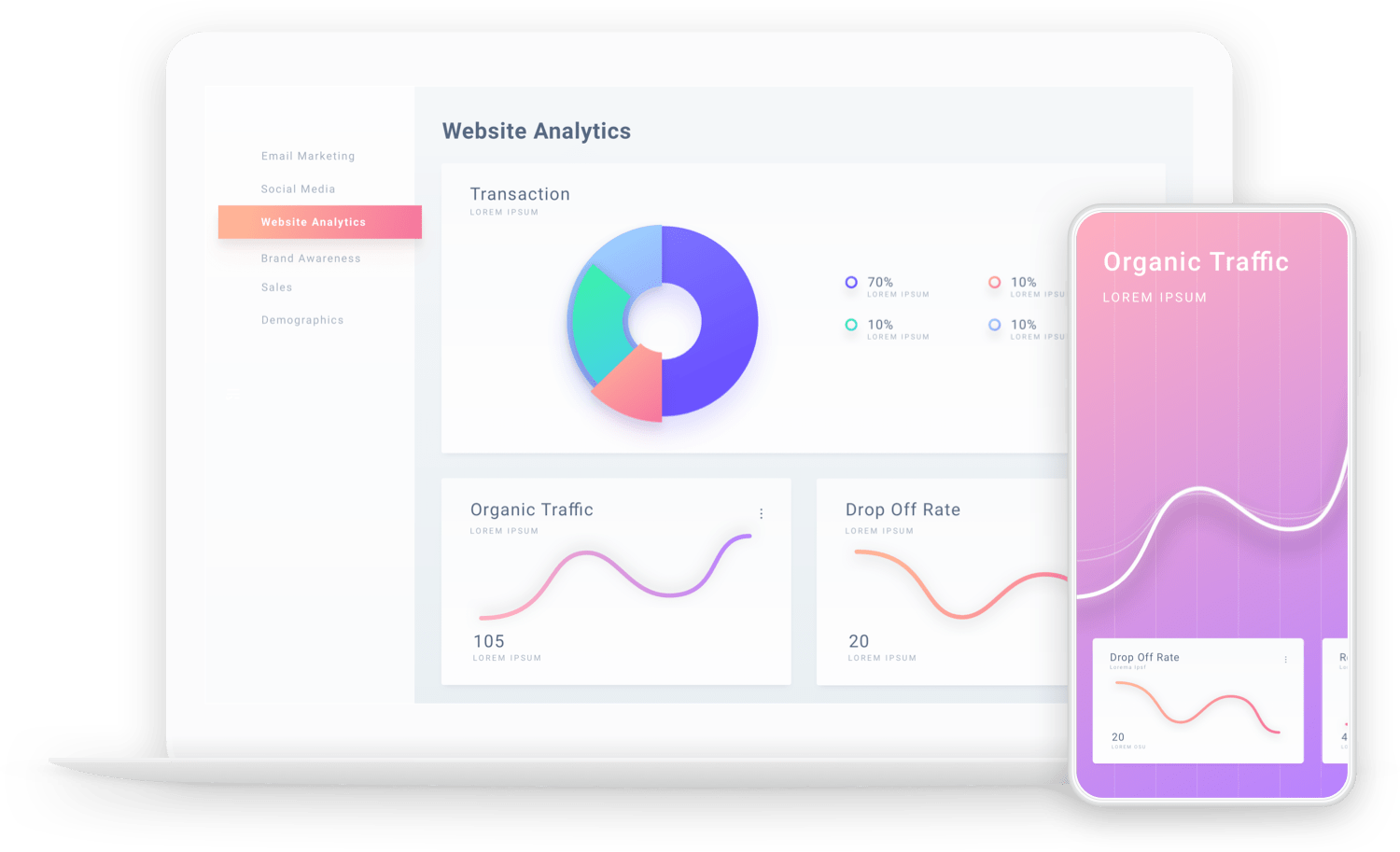 Get Started For Free!
We offer a free no-obligation 30-day social media posting package. We will post once a day to your Facebook Page and post a few days a week to your Instagram, Twitter, LinkedIn, Pinterest, or YouTube profiles. You can choose where you want us to post up to 3 profiles. Call us today to get started. 610.595.4680
Social Media Management
Social Media can be cost-effective and is one of the fastest ways to increase your brand awareness without breaking the bank. With regular posting and showing your brand consistently you can drive people through the door or traffic to your website or Facebook page. We provide engaging content, video, and images to increase your social signals.
Local SEO
When it comes to getting your website or business found online you need an SEO expert that knows how to get you ranked in local search results. Your local business can benefit from getting free organic traffic from Google, Bing, and Apple Maps. Once we learn what your local profiles are lacking we can work on getting it more optimized so you can leapfrog your competition. Call for a free consultation 610.595.4860
Google Business Listings
Google Business Listing Optimization service – If you have a physical local business location and you don't have a Google Business Listing (GMB) or your listing is not optimized you are not taking advantage of another cost-effective solution to getting you more clients, customers, prospects, or traffic. Our proven optimization methods will get you ranked high in the local search results.
Video Creation
Videos are hot! Everywhere you look there's a video. Tik Tok, YouTube, Instagram, and even Facebook prefer videos. There are billions of people on Social Media and they all love watching videos. Let our expert videographers create custom videos for your social profiles and to help promote your business online. If you ever thought that you wanted a commercial promoting your business it's more affordable than you think. Call for a free quote. 610.595.4860
Website Development
Whether you need a large website or maybe just a landing page. You can count on Bowman Digital Marketing's website development and design team to help make your dream website come to life. We have created beautiful functional websites for large and small companies. As the old saying goes "You Only Get One First Impression" Contact us for a free consultation. 610.5595.4860
Brand Design & Strategy
Let us help you get found and increase your company's or businesses' brand awareness. We can help you with getting a logo, website, and/or Facebook business page and get you in front of your target audience. Your brand is your identity for consumers. Let us help you create and promote one that you can be proud of. Contact us for a free consultation.
Email Marketing
Email marketing is still a great way to stay in touch with current customers and if done correctly can help you build a list of new customers or clients. If you have any doubts about Email still being a viable avenue for building your business up contact us so we can show you how it can be done.
Audience Analytics
Knowing who your audience is and their behaviors are key to being able to target them where they are looking for products, services, food, etc. We have the experience and the ability to help you find and target them cost-effectively. Contact us to learn more.
Copywriting
Do you need help with copywriting projects? Copywriting can be daunting for even the experienced writer when it comes to a subject you are not comfortable writing about. And when it comes to sale materials such as brochures, sales letters, postcards, press releases, and the list goes on. Contact us for quotes on our copywriting services.
We'll Show You How It's Done
You don't have to go it alone. Running a business is hard enough. You don't want to have to worry about promoting it as well. With a partner like Bowman Digital Marketing to help you navigate advertising and promoting your business. You can focus on what you went into business for in the first place.
Recent Work
by Bowman Digital Marketing
Social Media Marketing Managers
Website Design & Development
Local SEO & Analytics
Brand Identity & Awareness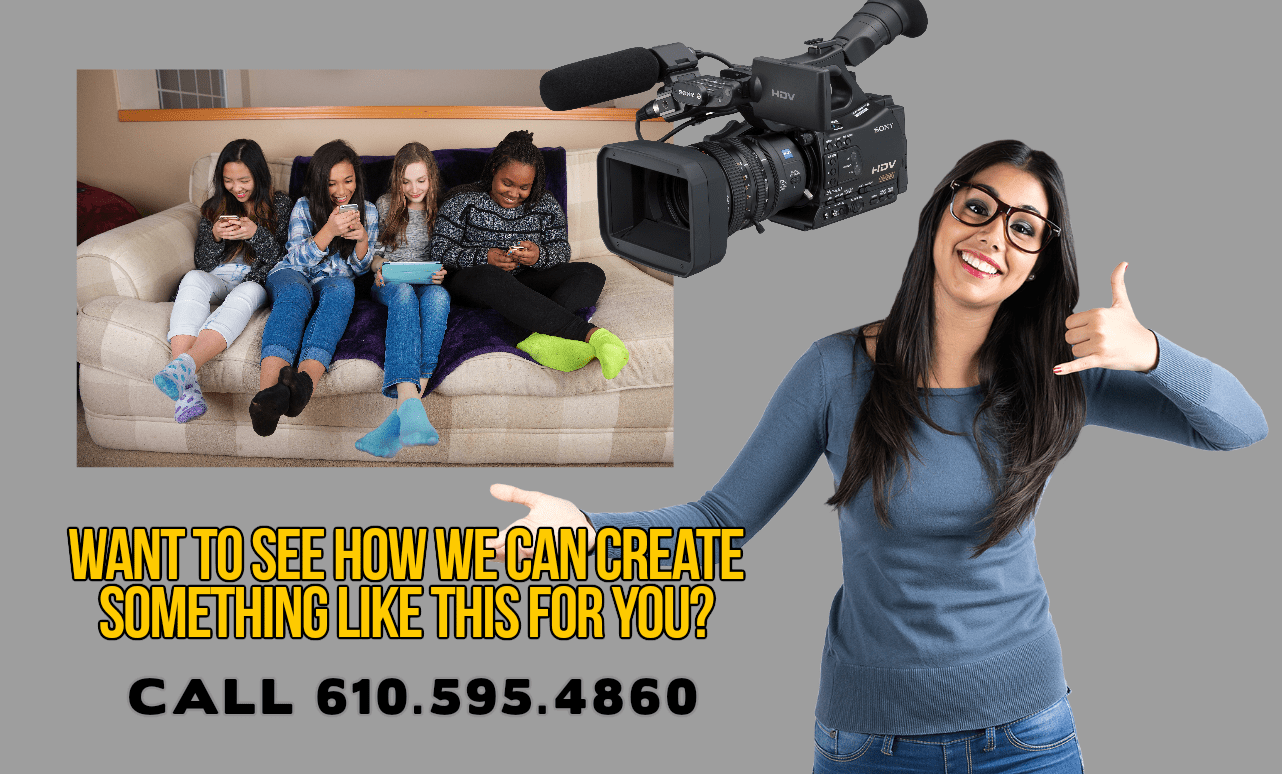 Bill has been our marketing guru since 2014 when I asked for his assistance with a Data mining project when I worked for a local community college. He has since become The Hunt Group's marketing manager. His marketing savvy has been invaluable to our company. When I decided that I needed to expand my marketing to include social media I reached out to Bill since we have known each other for over 15 years. Our social media posts are engaging and educational. As a Real Estate agent, I need to keep my name out there for when someone is ready to buy or sell. Bill has done that consistently and now also handles our website design and postings

I have just started working with Bill after he was recommended by a fellow Keller Williams Agent. I was not taking full advantage of social media and he has made my social media profiles funny, engaging, and inspirational for my audience.
Let's Get Started
Are You Ready For Your Marketing Efforts To Pay Off? Let's Make It Happen Together!