Bowman Digital Marketing Agency
Social Media Posting Service
  Welcome Alignable Members!
If you are interested in our Social Media Posting Service you can sign up below for the $49 special pricing.
With this posting service we post to your FB Page daily,
and your GMB Profile (Google My Business Listing) and LinkedIn Profile
multiple times per week. With this service, you can increase brand exposure and it can help you catapult into Facebook and Google Map 3 Pack which shows up after a local search.
But in order to get into this elite group of businesses that FB and Google hand leads to. You must post content daily on FB and multiple times weekly on your Google My Business listing.
And that's where our posting service helps your business become more profitable.
Call 610.595.4860 or email us bill@bowmandigitalmarketing.com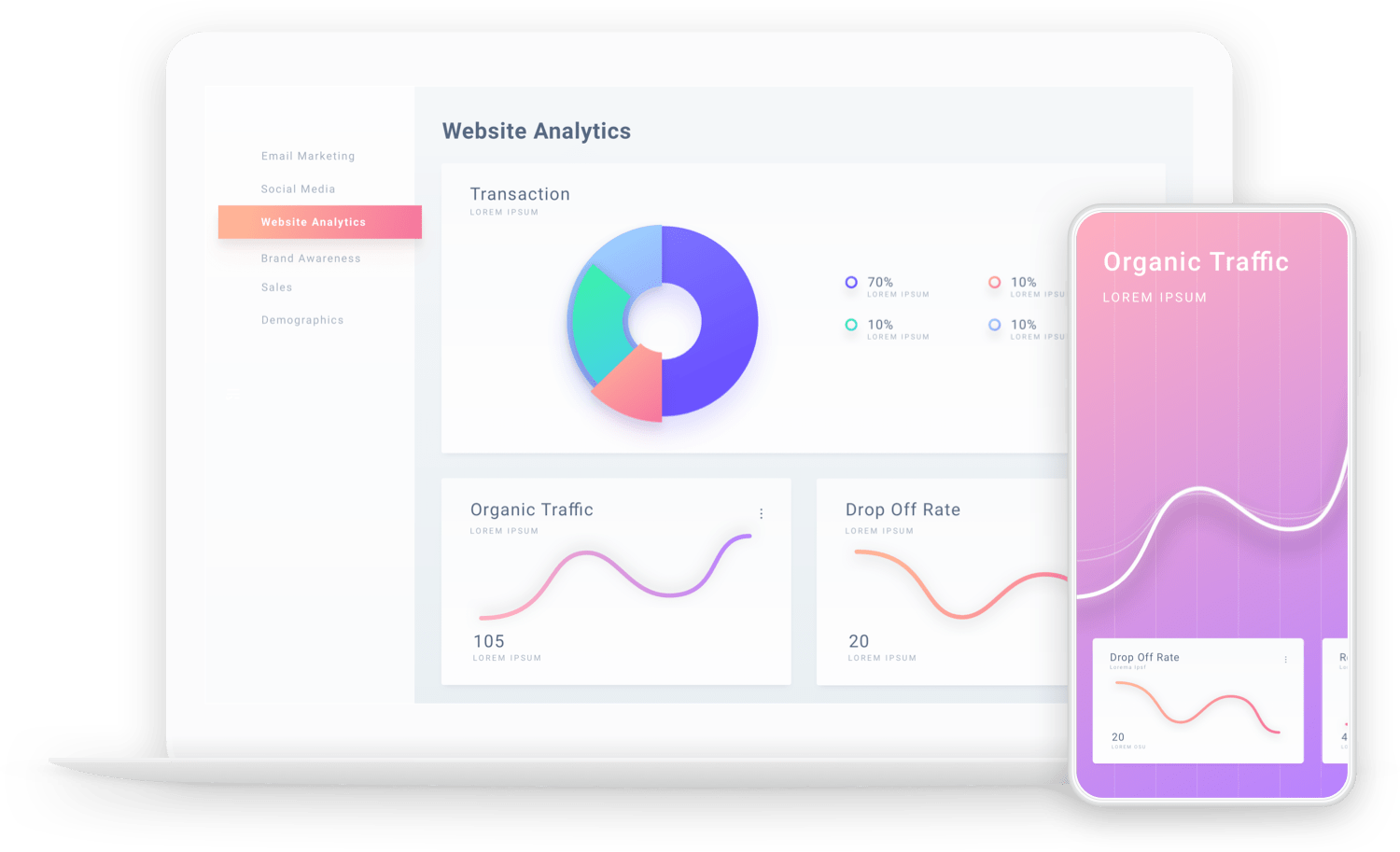 Get Started For Just $49
We will post once a day to your Facebook Page and post a few days a week to your LinkedIn, Google My Business Listing. Call us today to get started. 610.595.4680
We'll Show You How It's Done
You don't have to go it alone. Running a business is hard enough. You don't want to have to worry about promoting it as well. With a partner like Bowman Digital Marketing to help you navigate advertising and promoting your business. You can focus on what you went into business for in the first place.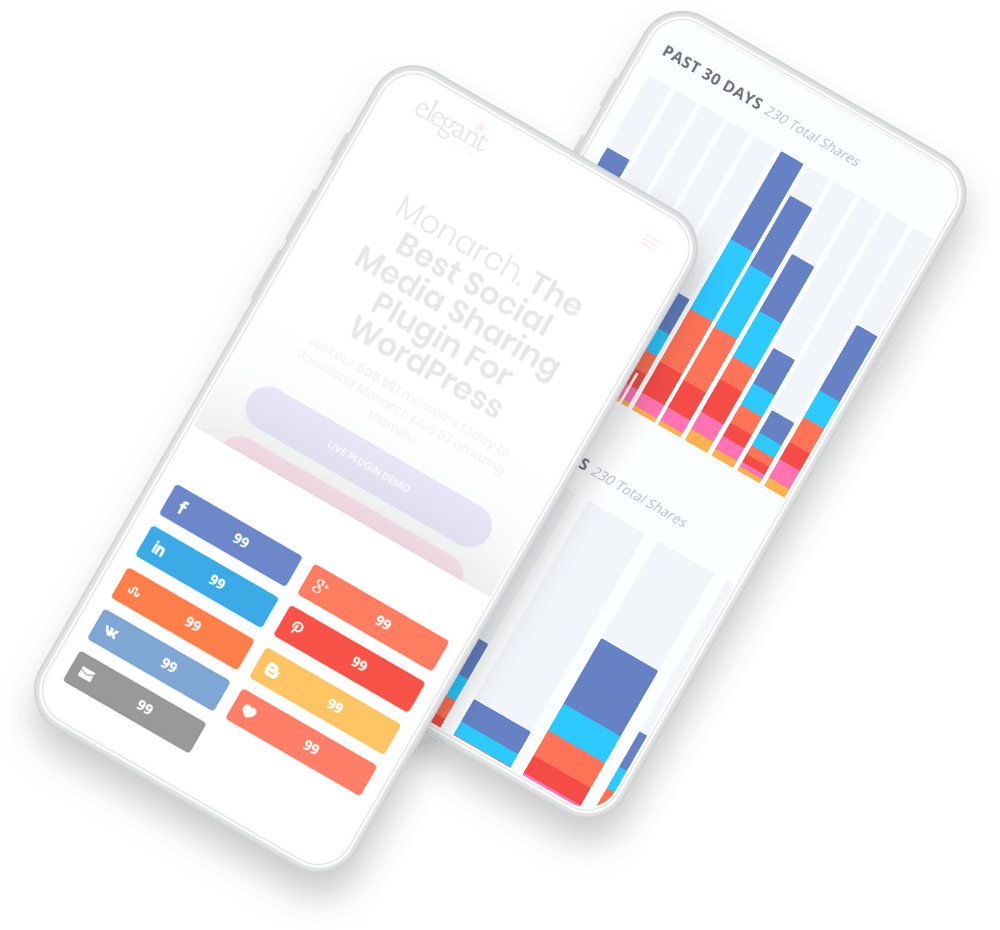 We Make it Easy to Connect With Users On Every Platform
So whether you are on or want to be on Facebook, Instagram, Twitter, YouTube, LinkedIn, or one of the hottest new platforms like Tik-Tok or Snapchat. We here at Bowman Digital Marketing have you covered.
Bill has been our marketing guru since 2014 when I asked for his assistance with a Data mining project when I worked for a local community college. He has since become The Hunt Group's marketing manager. His marketing savvy has been invaluable to our company. When I decided that I needed to expand my marketing to include social media I reached out to Bill since we have known each other for over 15 years. Our social media posts are engaging and educational. As a Real Estate agent, I need to keep my name out there for when someone is ready to buy or sell. Bill has done that consistently and now also handles our website design and postings

I have just started working with Bill after he was recommended by a fellow Keller Williams Agent. I was not taking full advantage of social media and he has made my social media profiles funny, engaging, and inspirational for my audience.
Let's Get Started
Are You Ready For Your Marketing Efforts To Pay Off? Let's Make It Happen Together!